You know what I love, going home and finding parcels or to the very least bulky envelopes.
Today I went home to a brown envelope, enclosed was the latest copy of "Cheapeats" in Sydney 2011-12.
(sorry for the bad lighting)
Confession: I saw this magazine in the newsagents, the only word that jumped at me was CHEAP.. being me. I mean who could miss a bright orange cover saying CHEAP. Enough with my cheapness.
Flicking through the book, they have: Our top picks, Restaurants (City-West) and Local Heroes.
Cheap eats even dedicate a whole page to each of the following: DIY dishes, Falafel, Burger Joints and Student Eats. They even include directions to get there.. g
ps immaterial much?
I must confess, I definitely can find more use with this magazine compared to SMH Good Food Guide, as the places reviewed in Cheapeats is for the average Joe.
Cheap eats can be found at your local newsagent at a mere $12.95 (57% cheaper than SMH)
Will this be your next food bible?
Thanks to Danielle from Universal Magazines Pty Ltd for the complimentary copy.
-----
Eyecandy - our homemade bento.
Our inspiration
Sarah's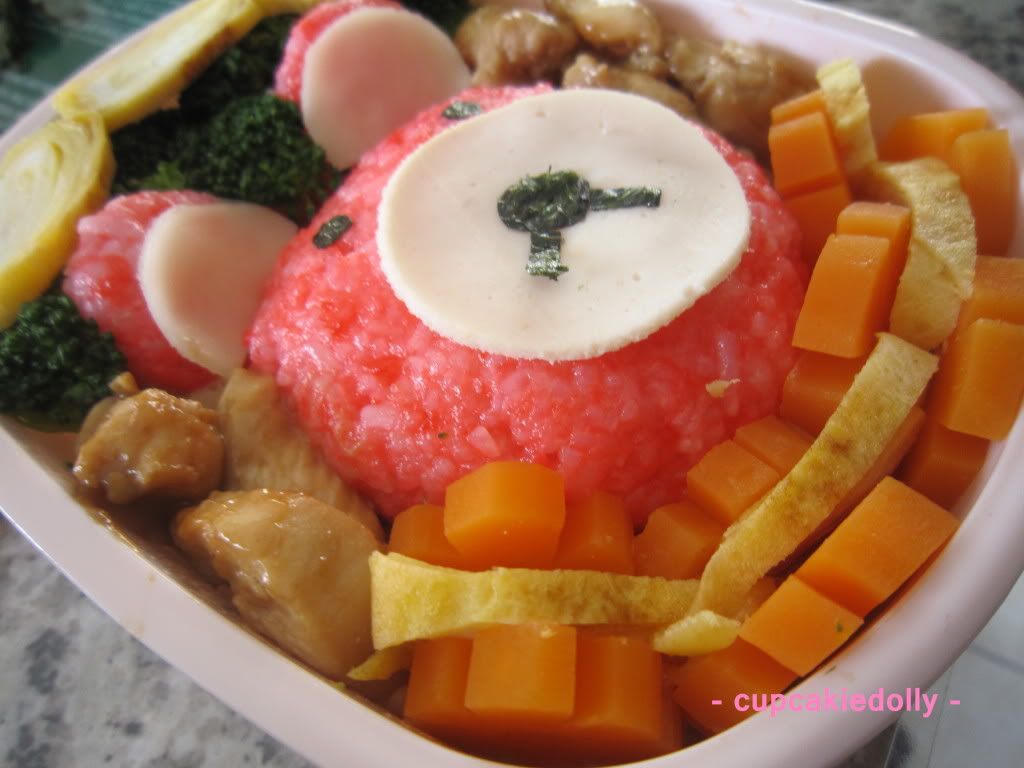 Mine
Instructions will be uploaded soon :)
Quote of the Day:
With Love,
Dolly
P.s The bento boxes made in costed less than $20. Make someone happy for less than twenty dollars, PRICELESS!