On this particularly wet and cold spring Saturday, Dolly and I decided to visit the nearby hood of Harris Park, a place renowned for its multiple night-time armed robberies and assaults, and of course it's delicious Indian food. Billu's is a particular favourite of Dolly's as she attends this restaurant religiously, not to pray but to eat as a pre-exam feast!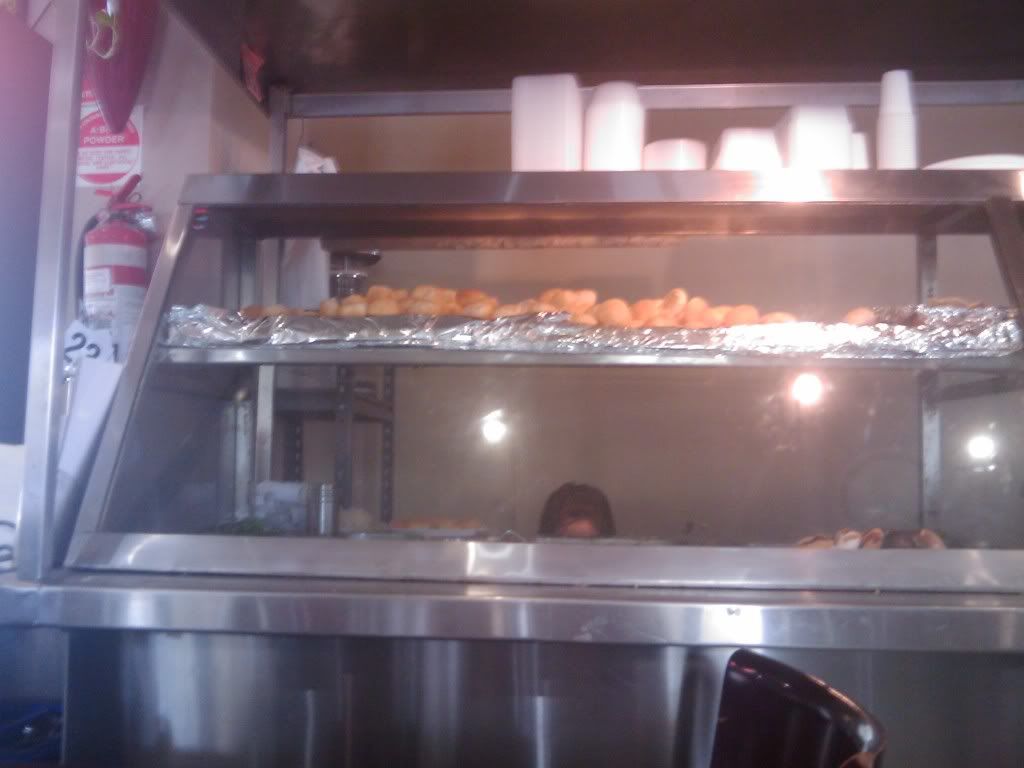 The first dish was ( ) which is a weekend special, and looked like the Indian version of nachos, except much more fragrant and spicy. Though the 'lentil chips' lacked the crisp snap that you get when biting into corn chips, it had a very wholesome crunch like that of eating a biscuit. The sauce consisted of a mix of chickpeas, yoghurt, and 3 different sauces that were all a mahogany in colour. Eating the pieces started off with a crunch of the chip, followed with the rush of spices in the sauce and finished off with a minty tingle on the tip of your tongue.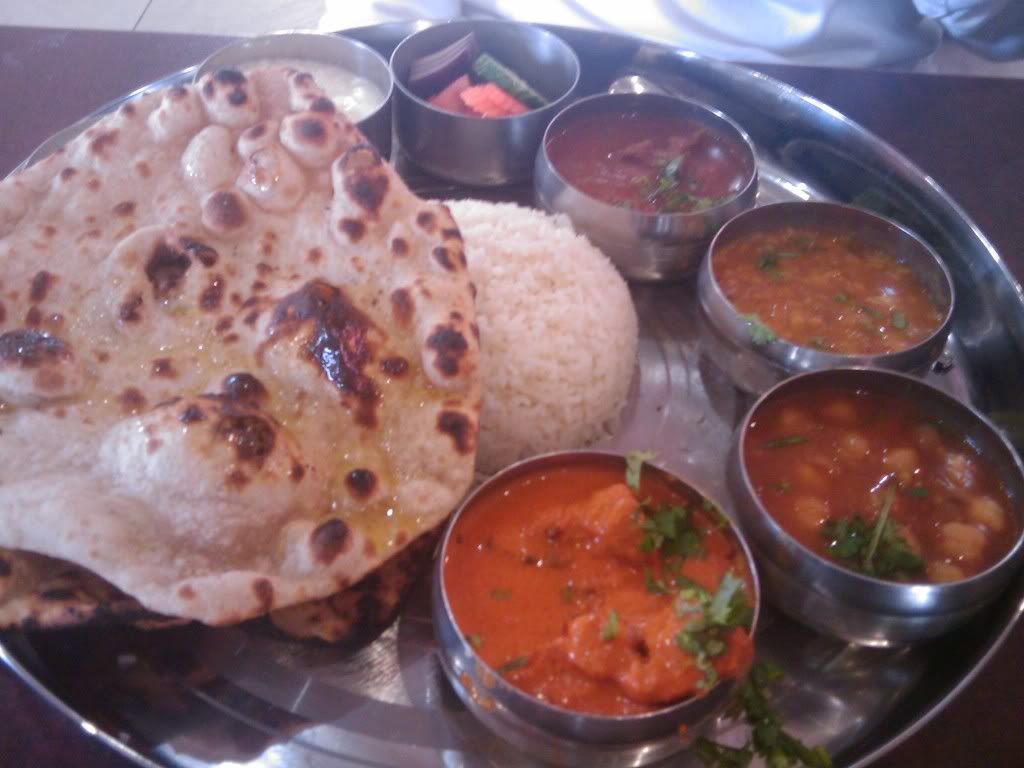 The next dish was a mixed platter of various curries, along with roti, rice and a dessert. The lamb curry was a very mild and creamy curry where the meat was very tender and had a taste of slow cooked in the curry for hours.
The butter chicken was a beautiful rich saffron colour and had a good mix of spices and coconut cream. Now I see why Dolly says other butter chicken is only second class compared to this.
The mung bean curry was quite hot but was also quite oily too! Dolly and I agreed that this dish was not as good as the others.
The chickpeas were really really good; they were very soft and were a good balance to the strong flavour of the spices in the curry. This was a pleasant surprise as I have an issue with chickpeas in how they are usually extremely bland, flavourless and undercooked when done in salads and mixed rice dishes.
The roti was quite nice and fresh, but it lacked the airy feel of naan bread. The basmati rice was also a letdown; it was quite dry and seemed to taste quite old and not freshly cooked.
The last dish in this was a coconut rice dessert, which Dolly likened to a Le-Rice dessert that you get from your frozen section of your local Coles or Woolies. It was sweet and creamy but did not have much flavour or fragrance to it, well not to the level you would expect an Indian restaurant to deliver!
To finish off, I tried the mango lassi, which I must say is the best lassi that I have had to date. This is because the lassi had the perfect balance of thickness and watery smoothness, while packing heaps of mango flavour in as well.
Definite recommendation: If it is your first time then it is worth trying the (works), the mango lassi is worth drinking, very high quality drink.
Song of the week: David Guetta feat. Sia- Titanium
http://www.youtube.com/watch?v=Mb6mS6Yj_UA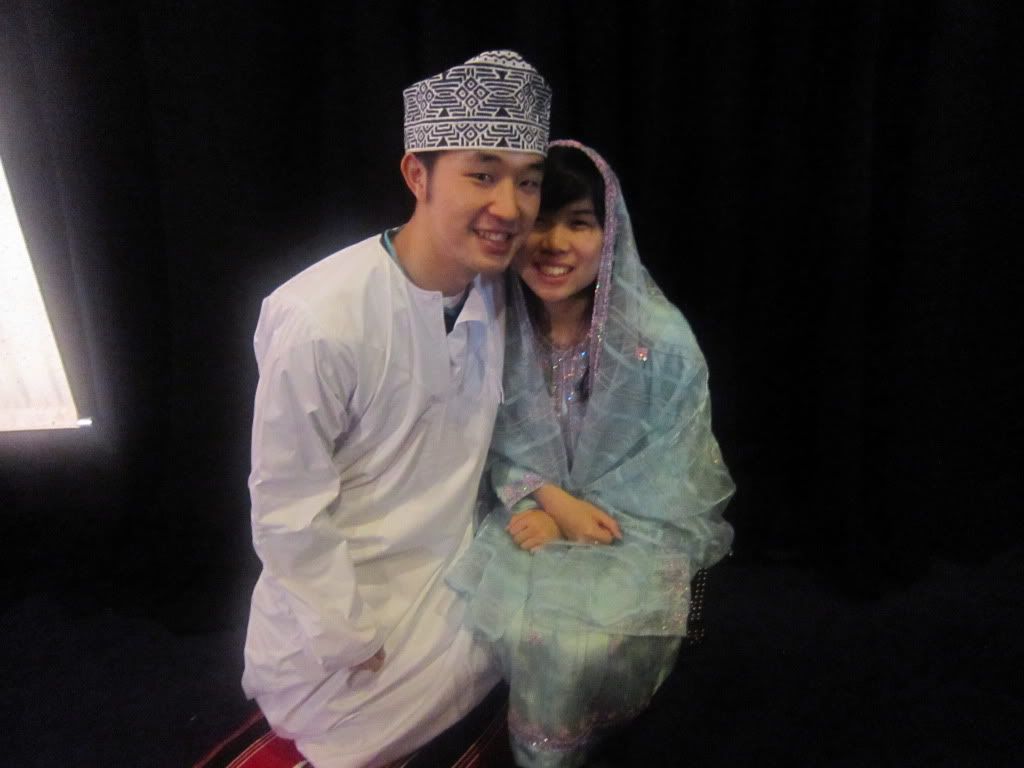 Enjoy,
Ken