Happy New Financial Year
May this year bring you lots of deductions and a healthy refund.
Just a few snaps of work lunch at Office Hotel ..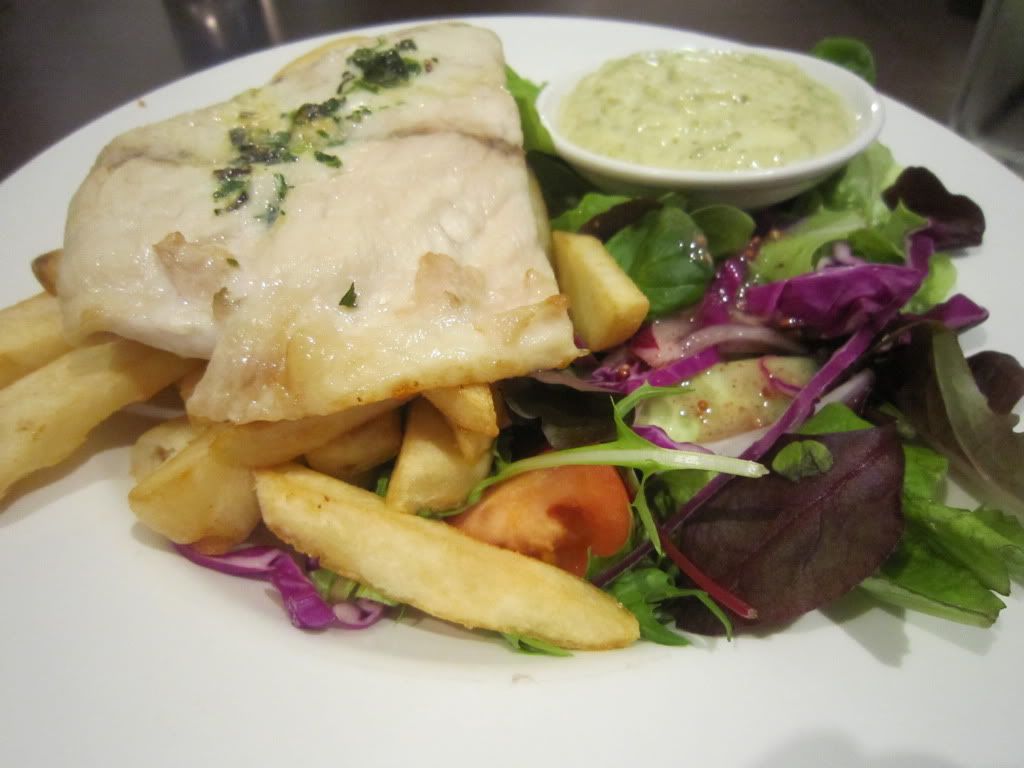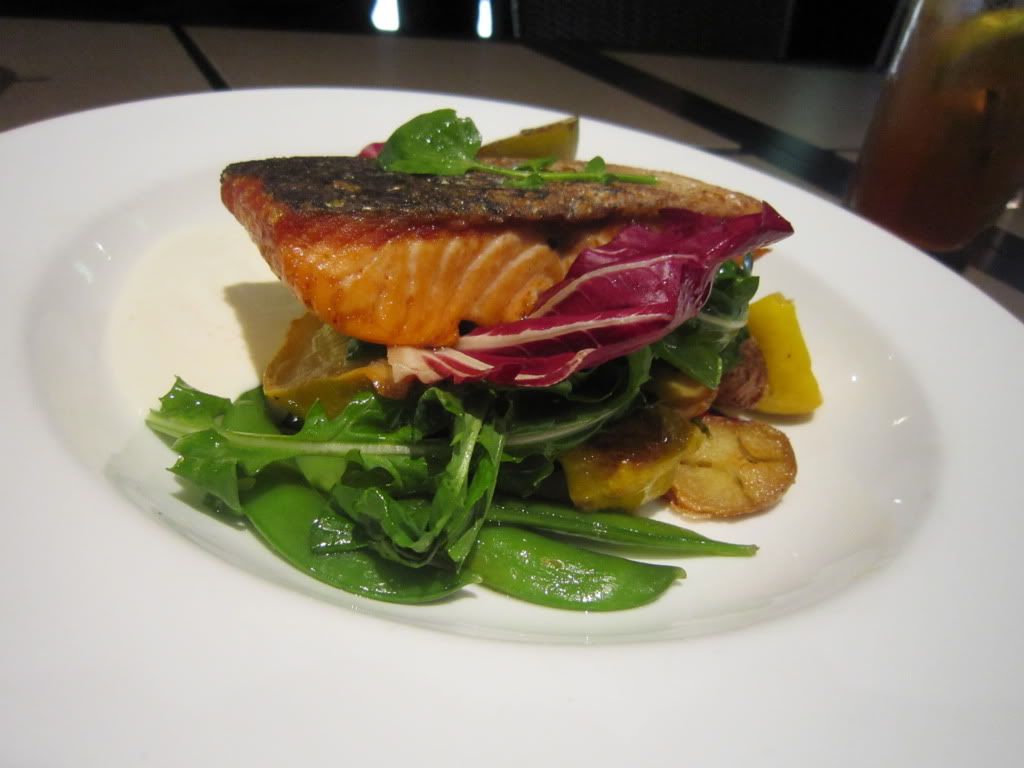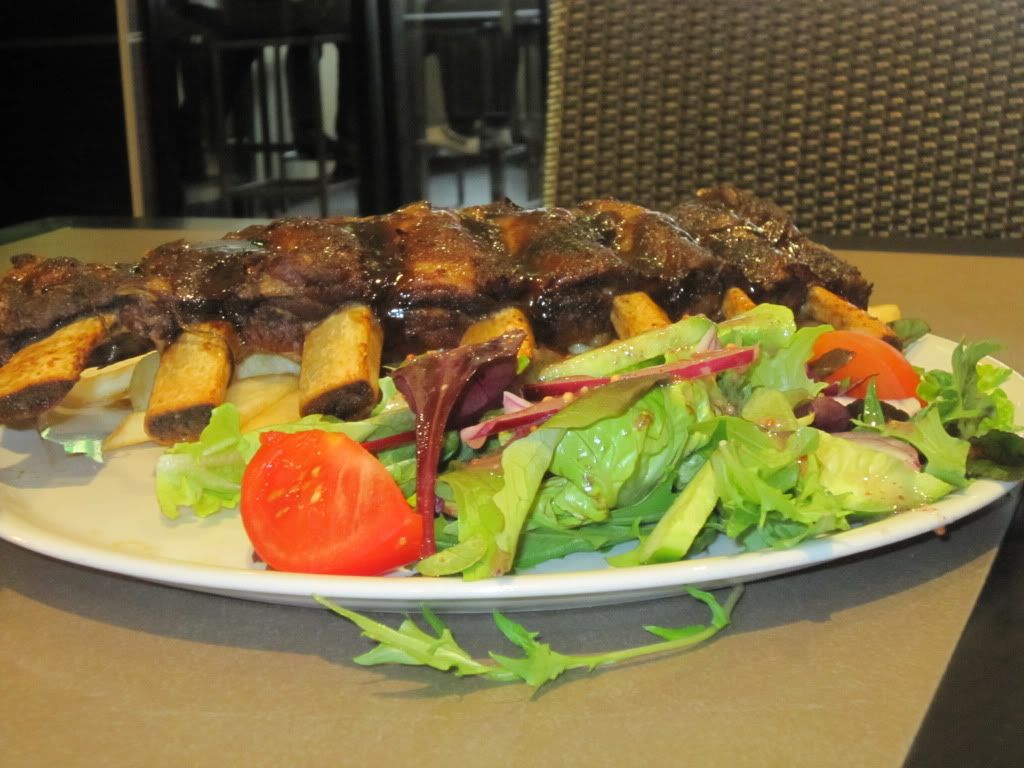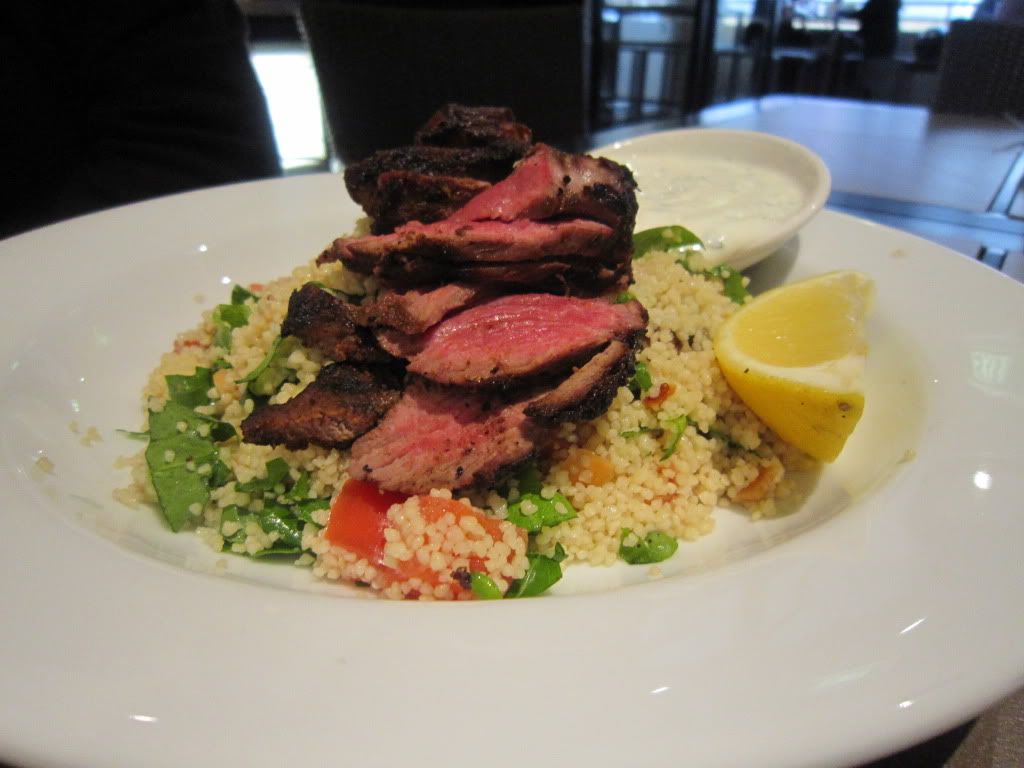 - New Years Dinner - i just got home from Akenya, no photos >.<
A few snaps from the end of financial year celebrations at Harry's Singapore Crabs with the Ruse boys.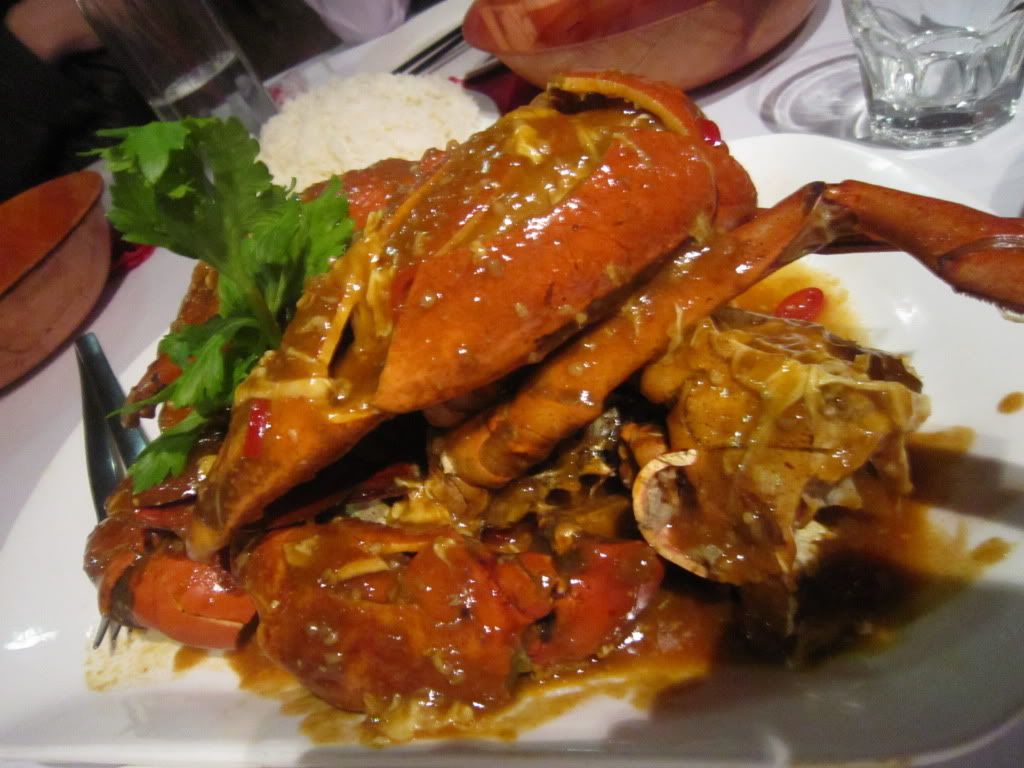 Harry's singapore crab .. yum!!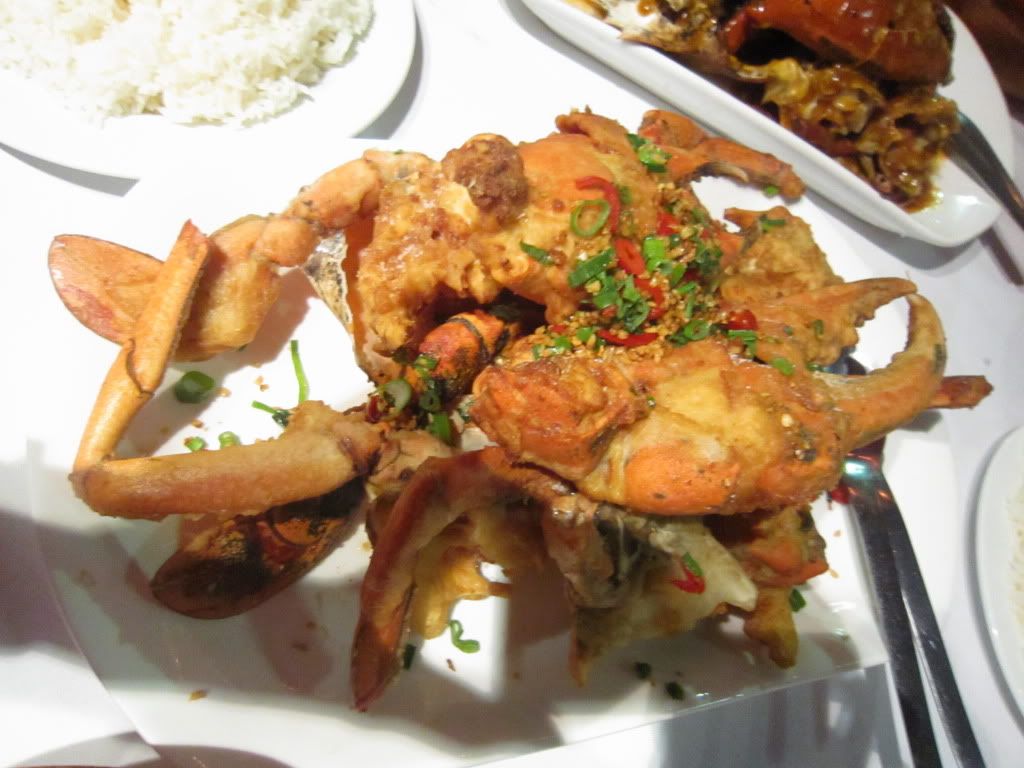 Salt and Peppper crab .. yum yum yummy!!
Quote of the Day:
" Wherever you go, go with all your heart."
– Confucius
With Love,
Dolly
p.s Will be back really soon. Thanks for reading guys xx