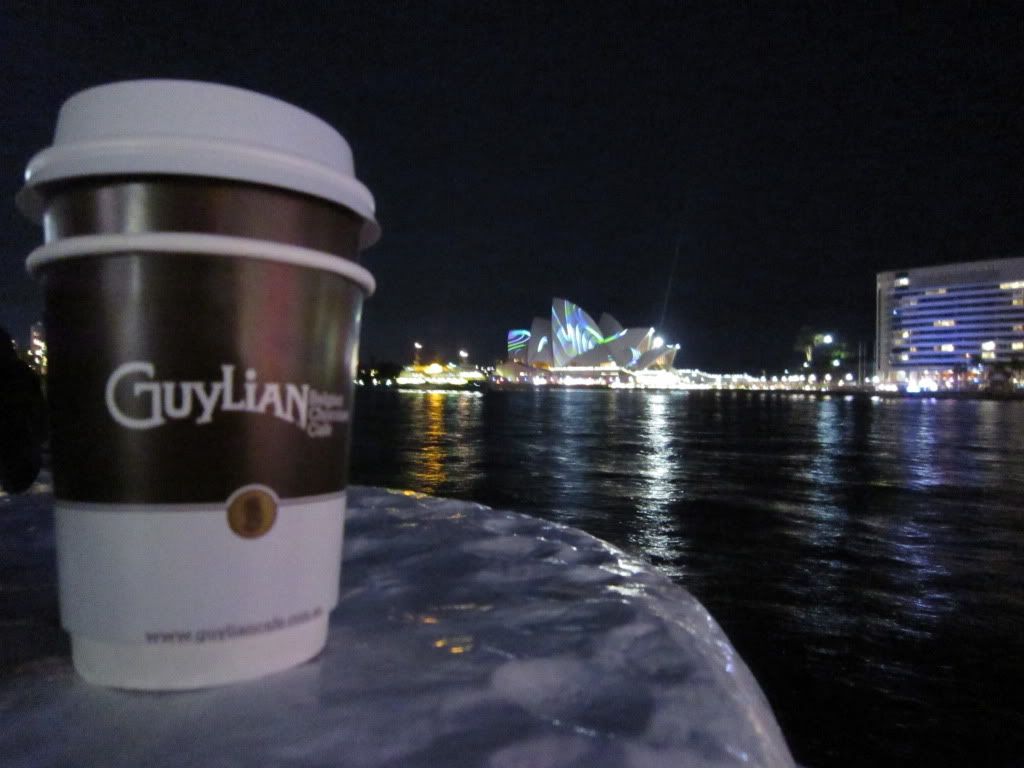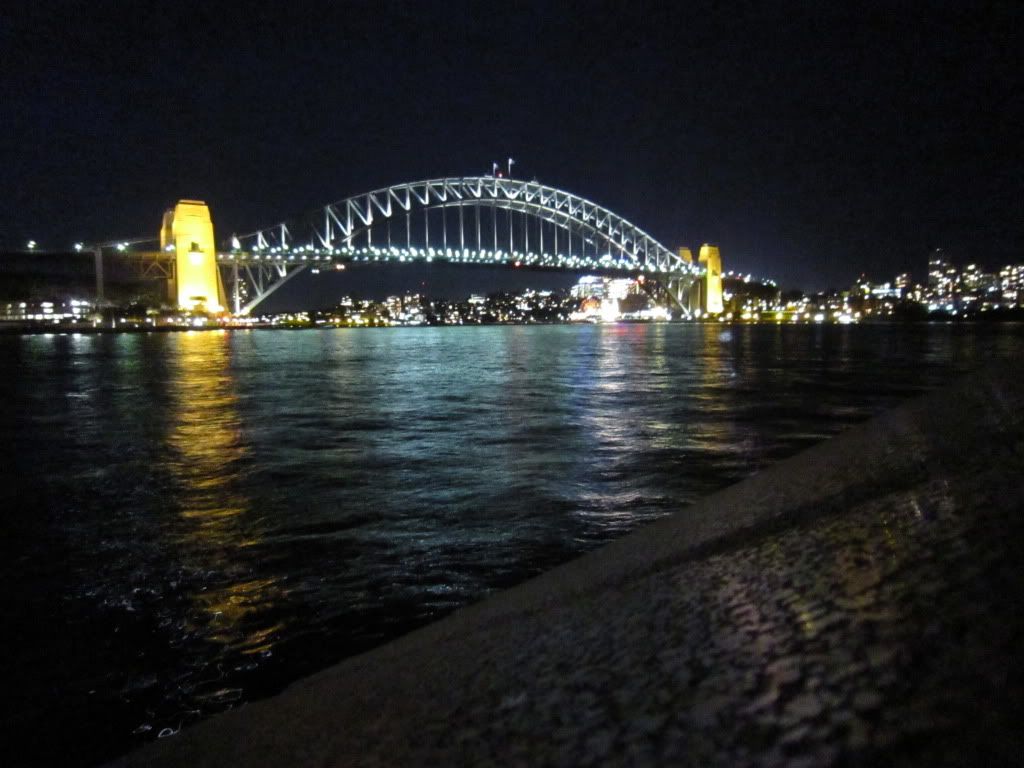 Pretty Harbour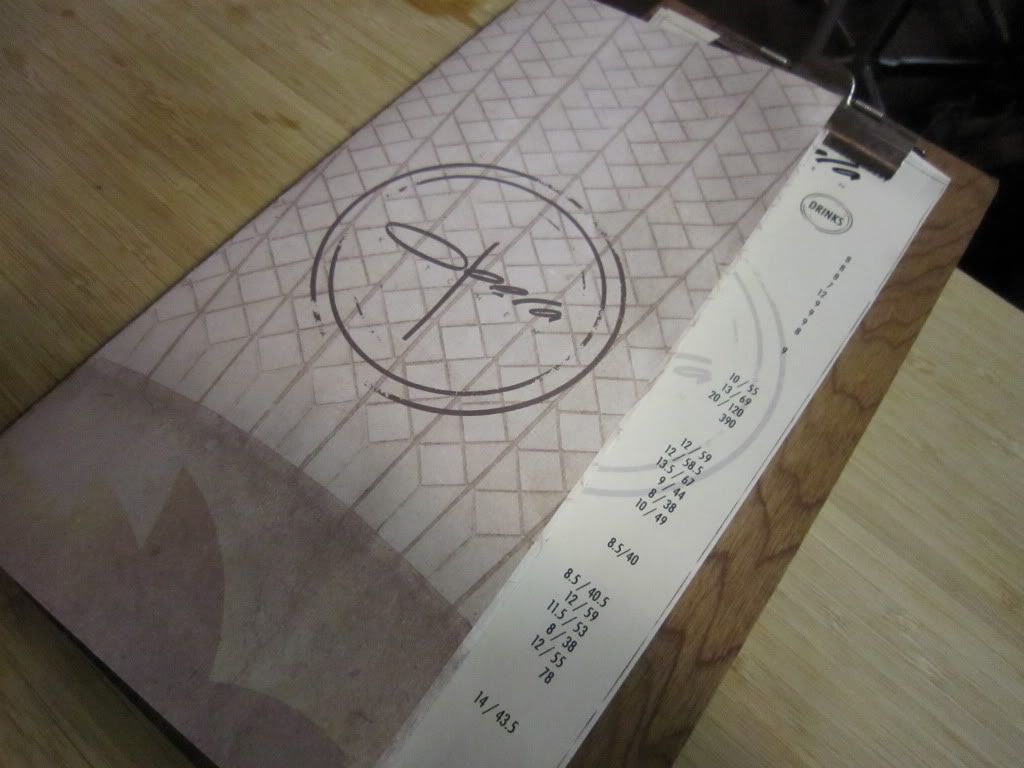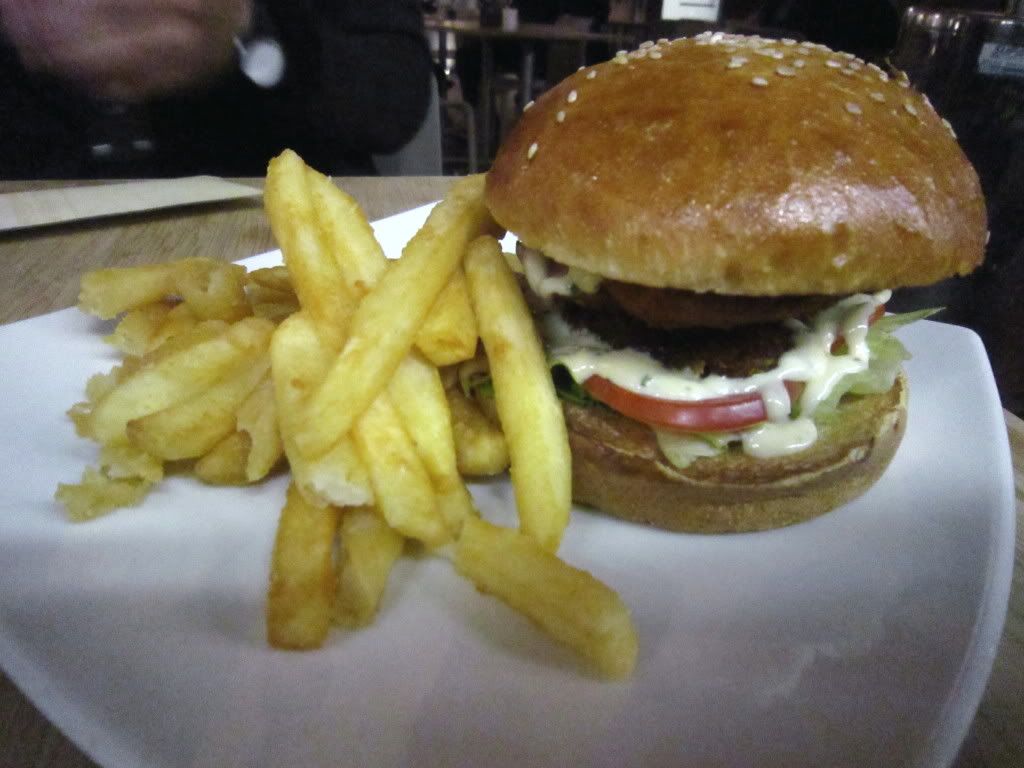 Federation burger $21.50
Probably not the best burger I've had, the meat patty was dry and the bacon was dripping in oil :(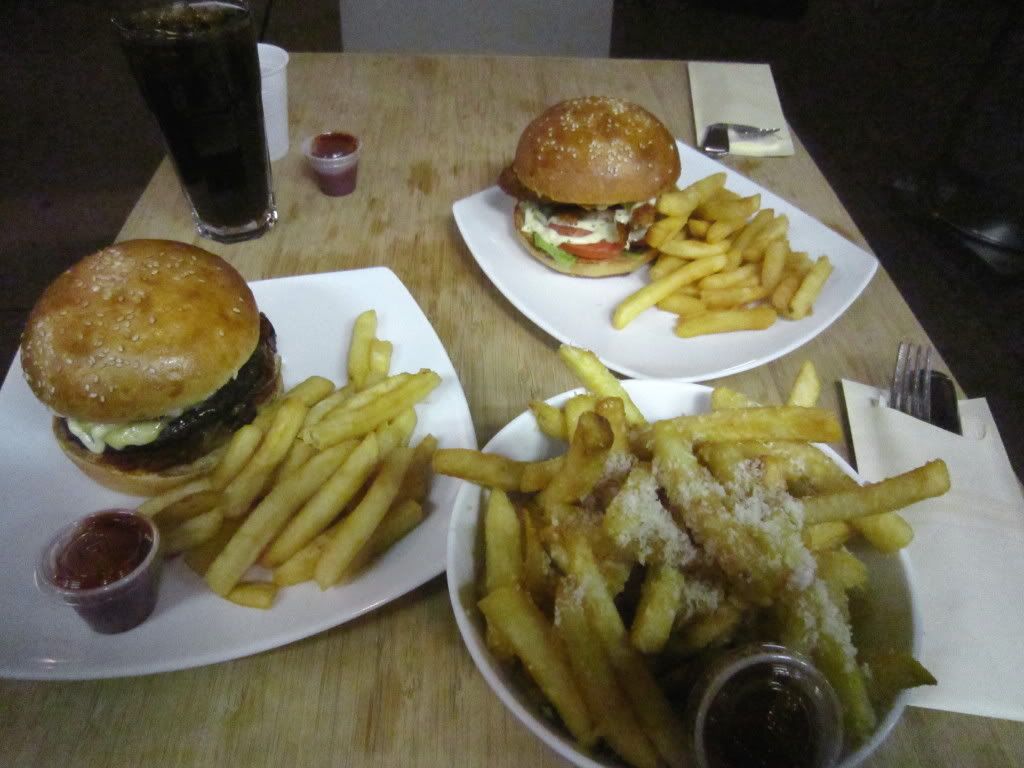 Fried Chicken Burger $21.50
My friend wasn't happy with this burger as the chicken was bland and dry.
He highly recommends Blacktown Maccas, they change their oil regularly. Yes it does make a difference to your burgers and fries :)
Parmesan & Truffle fries $10.00
Undeniably one of the best fries I've ever had, though mind you OD-ing on these later on really do get to you.
Is it worth? YES
. I also asked for some aioli, the aioli perfectly compliments these chips!
End Notes:
- I'd definitely come back for fries!
- The burgers are much dearer at Operakitchen, though you pay for the view.
- Service was good; they even replenished my chips when I asked for my burger to be cut, how sweet
Random fact:
Did you know a lot of the food taken on commercials is fake?
Apparently ice-cream is sometimes coated in plastic: P.
With Love,
Dolly
Place:
http://www.charlieandco.com.au/
http://www.sydneyoperahouse.com/Opera_Kitchen.aspx