I've always wanted to try Swissotel, though there was always the question "Who to take?". Thankfully the answer came along when i found Ken.
After a long wait, I had high hopes; it was slowly crushed by the mountainous offerings of sweets. To be honest, the wait wasn't quite worth.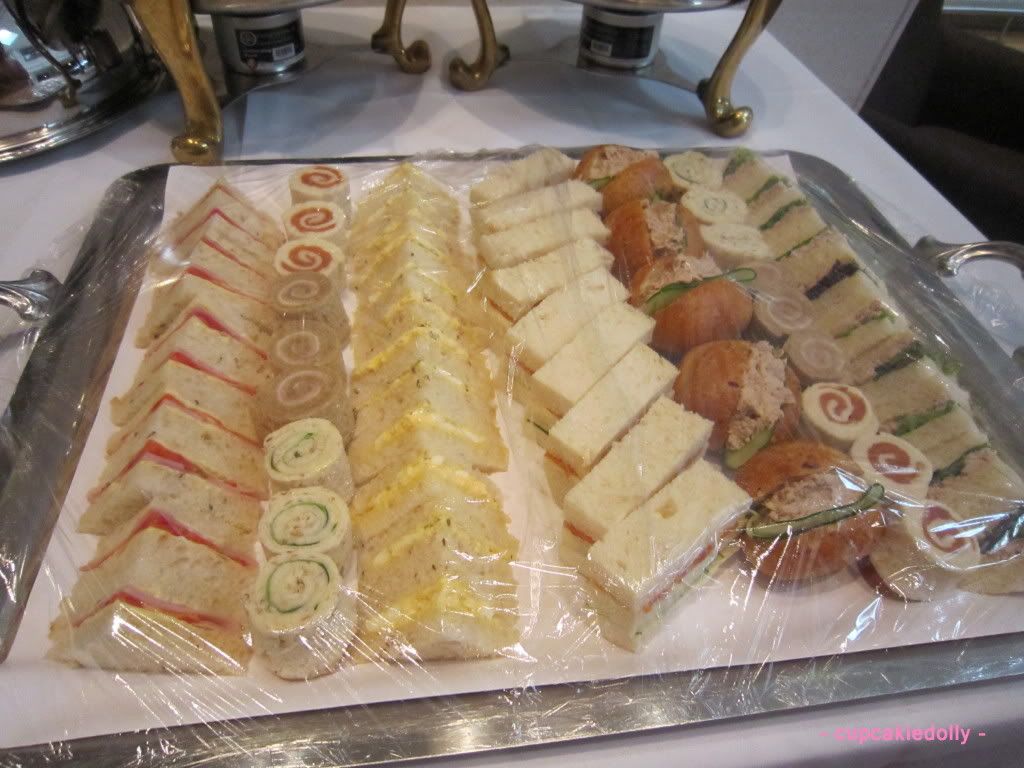 The sandwiches were dry; you can definitely make an assumption they were made hours beforehand. Though the egg and mayonaise sandwiches were quite enjoyable!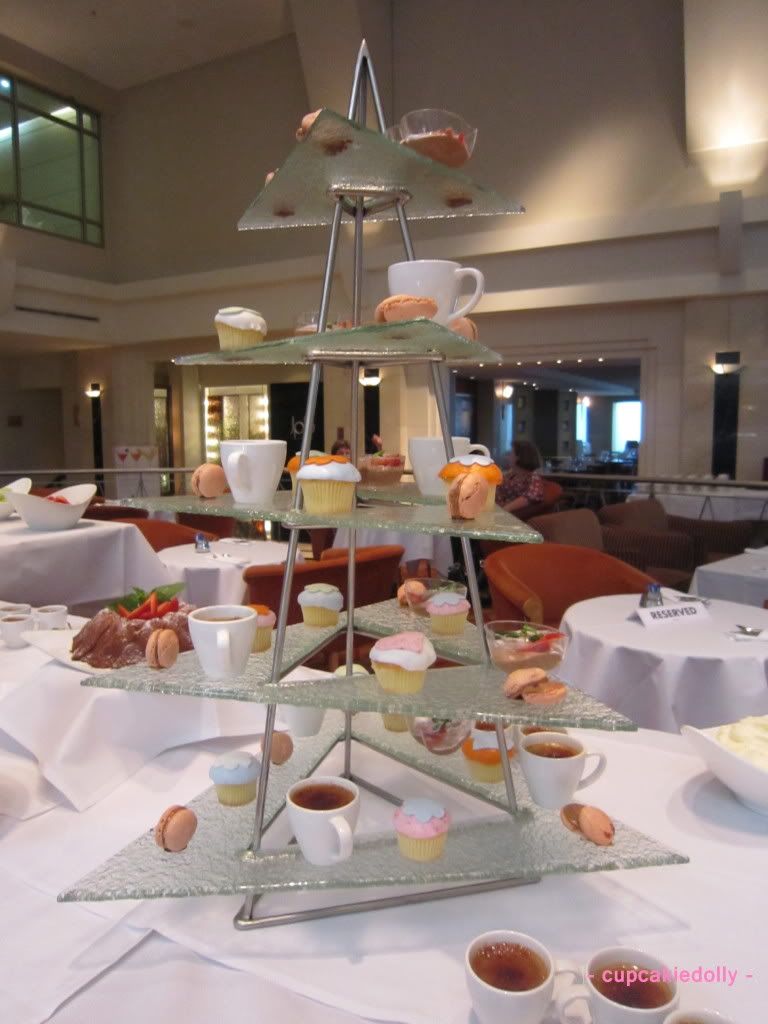 Likewise the cakes were average, nothing significantly stood out, opposed to the Crème Caramels.
Crème Caramels, Ken was itching for more
The generous amount of vanilla bean mixed into the custard totally made it worthwhile increasing our chances of diabetes.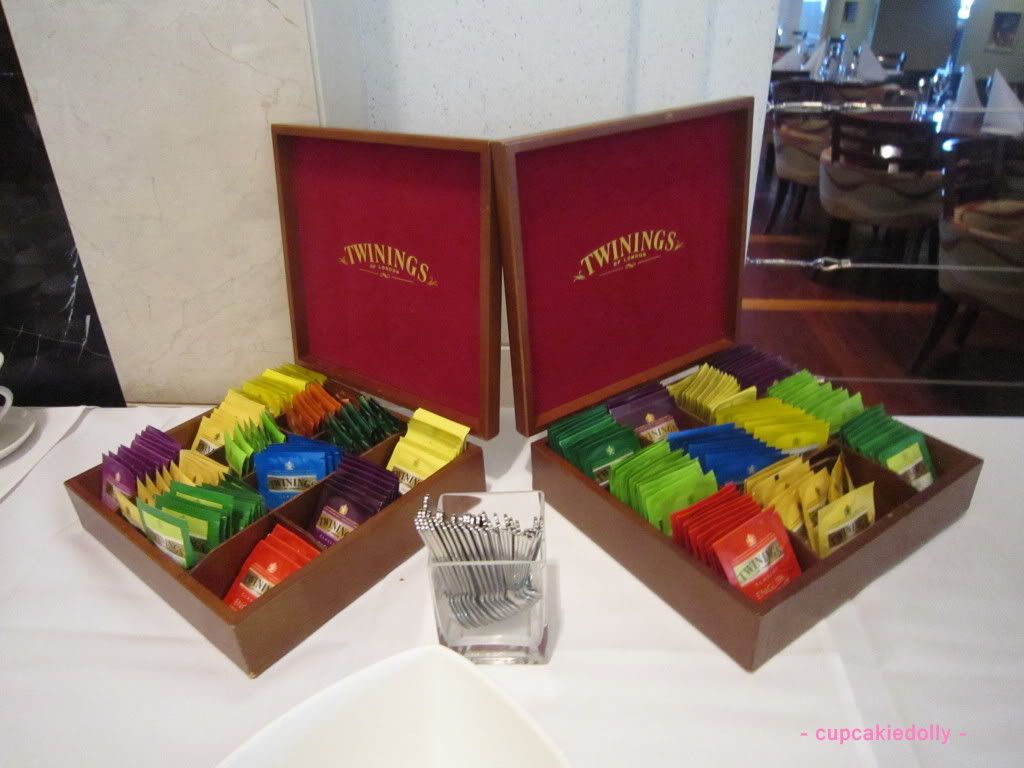 The selections of tea were pitiable, compared to Sir Stamford extensive and freshly brewed tea menu.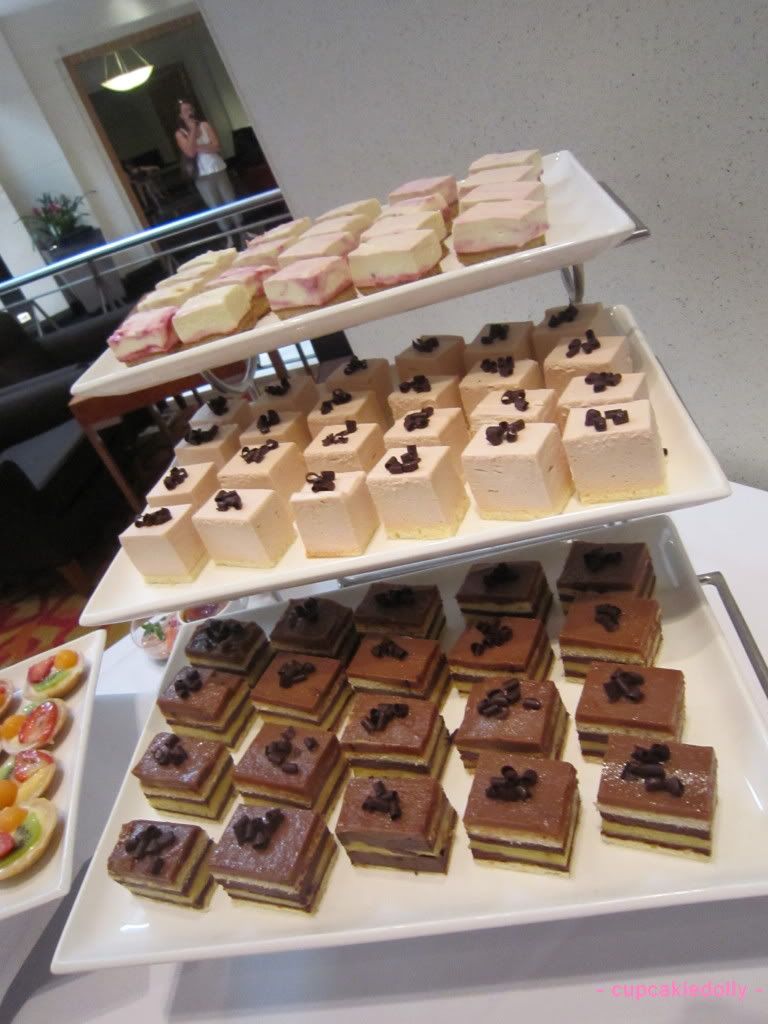 I've never experienced water like cheesecake; imagine diving your fork into cheese water then hitting a rock wall enough said.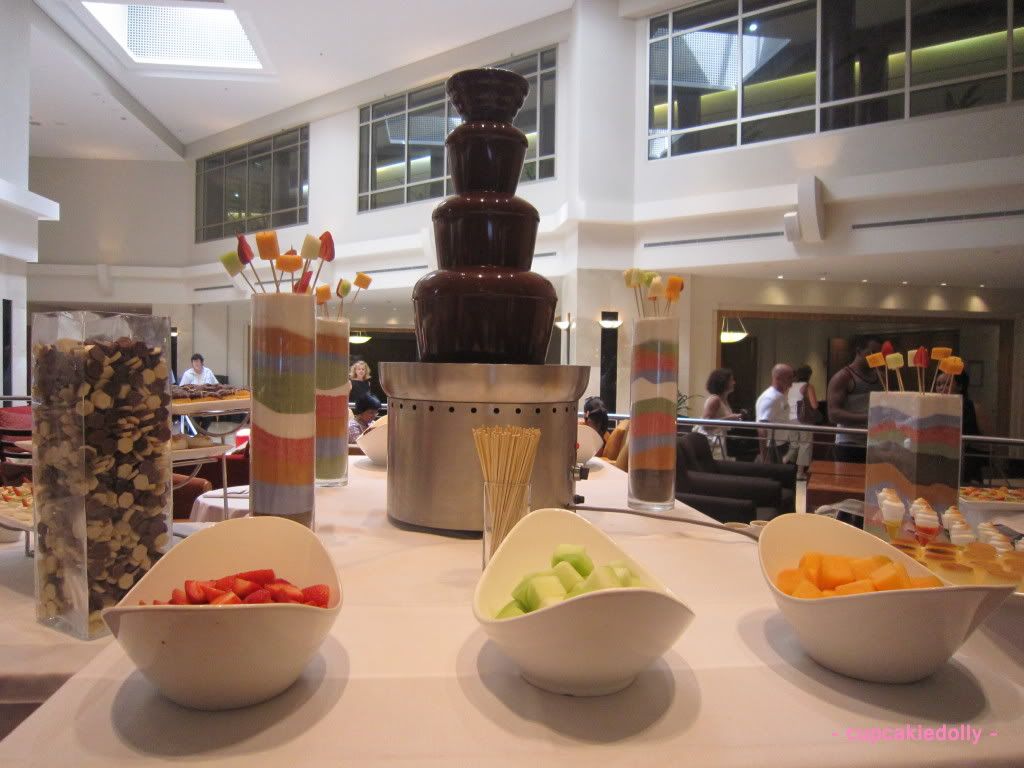 To conclude our high tea, we rushed over to the Dark Lindt Fondue, undeniably rich and creamy.. Delicious too bad we were ¾ full from the high tea itself.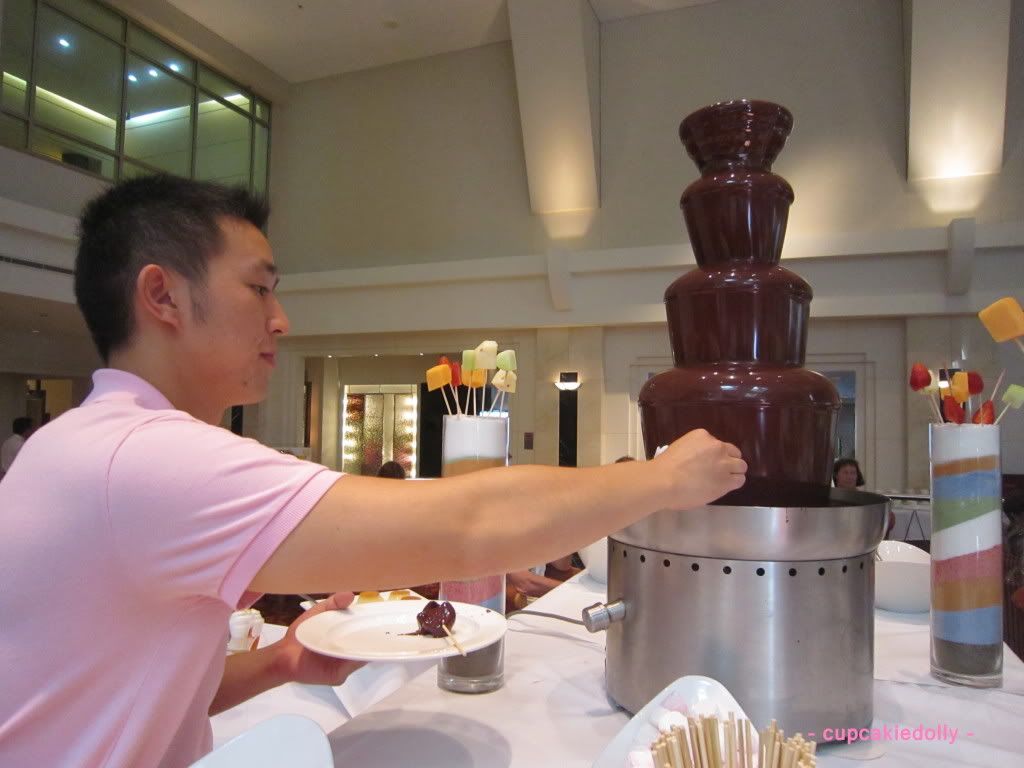 To conclude our day, one may ask 'what's for dinner?'
*drumroll*
we shared a chicken burger and a strawberry milkshake XD.
End Notes:
- Live pianist, lovely ambience
- Must try: Crème Caramel and Fondue
- Tea bags opposed to freshly brewed tea
- The scones were deformed :(
Price: $55p/p
Quote of the Day:
With Love,
Dolly
Place
Swissotel
http://www.swissotel.com/EN/Destinations/Australia/Swissotel+Sydney/PROMOTIONS/gourmet/afternoon-high-tea.htm
P.S – we visited Swissotel in April 2011
(To date, i'm still favouring Sir Stamford's High Tea)