I have no doubt majority of you have now heard of or have eaten "The Reuben". A lot of food blogs such as the lovely Suze from
Chocolatesuze
and John from
He needs Food
have been raving on such delicacies of the Reuben.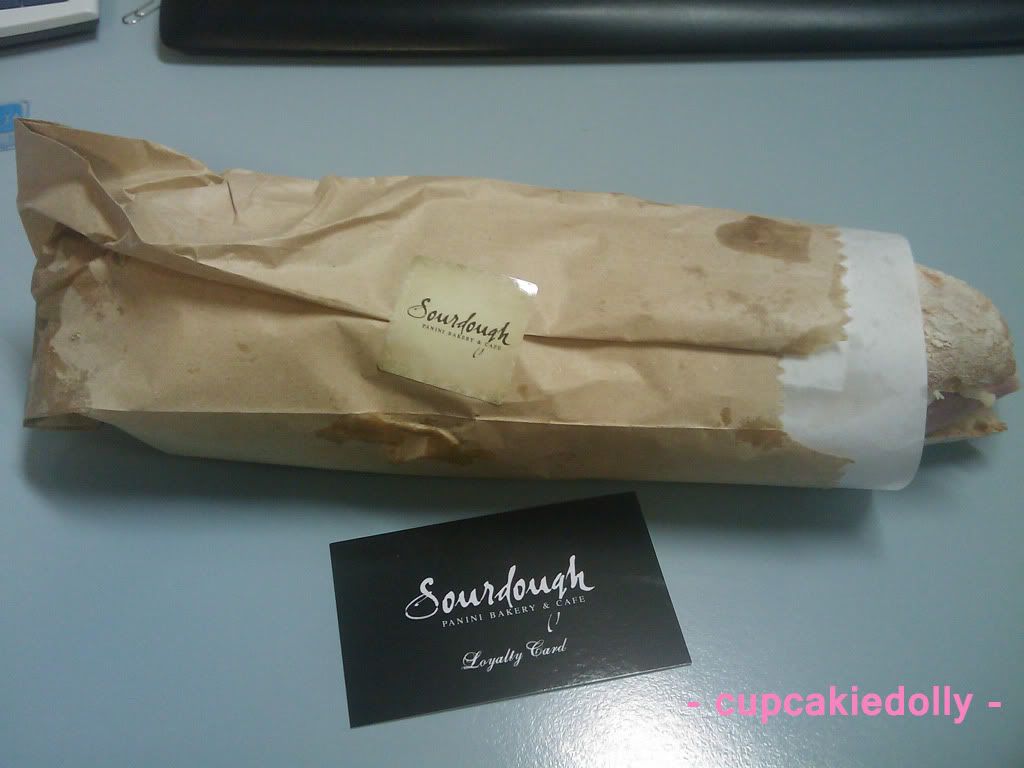 Thinking to myself, what's all the hype about?
So I find myself at Soughdough Townhall...
The Real Reuben $8.50,
Virgin no more
Filling: Shaved corned beef, sauerkraut, provolone cheese, Russian dressing on a whole meal baguette.
I must confess the Reuben possesses an interesting, yet unique taste. It seem healthy light and quite flavoursome to ones taste buds. The sauerkraut bursts out in juice, thank god I took a few napkins, otherwise my desk would've been rained upon. The sauerkraut is nicely pickled, not too salty and not too light. Just right!
The corned beef reminds me of Vietnamese pork sausage found at your local Vietnamese grocers; this beef is definitely more lean and healthy!!
The Russian sauce is a bit hot but nice, kind of tastes like peri peri.
So my final verdict:
I'm quite happy try more Reubens, I believe I have yet to try the best.
Here's some photos from Saturday's game: Highlanders vS Waratahs, which I arrived just in time for Half time >.<.
Whenever i think of footy, i associate it with meat pies and sausage rolls. Heres to tradition.
It was pouring in rain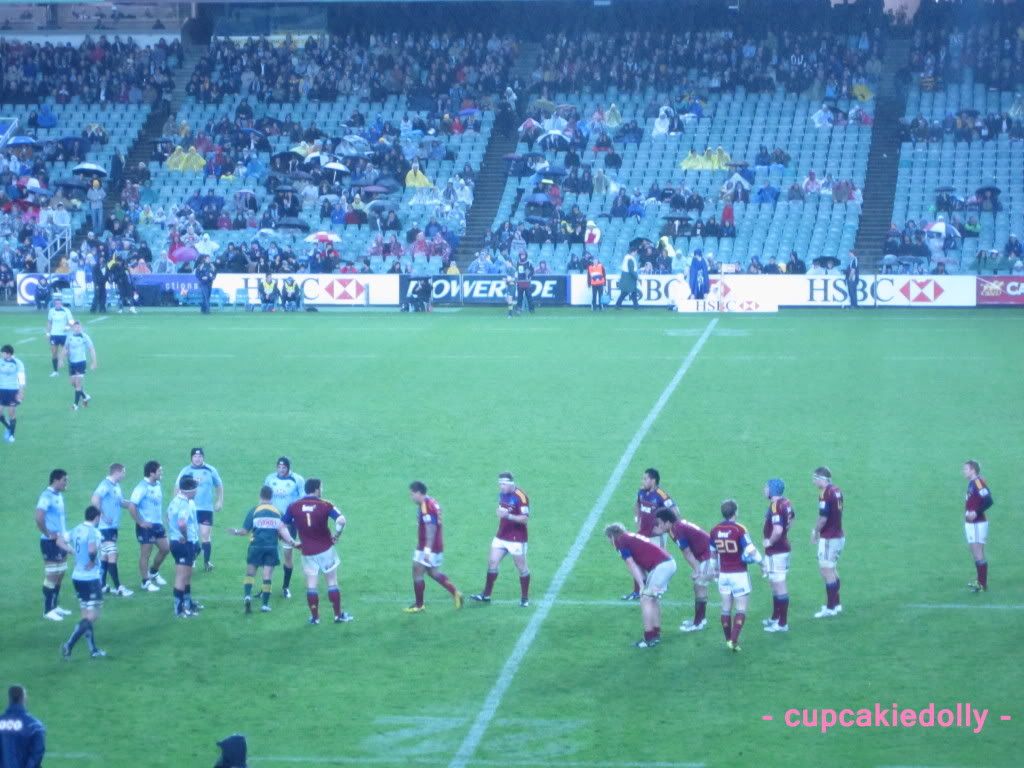 My team <3
I can't believe they have laska, butter chicken and pizza at the stadium heresy I tell you!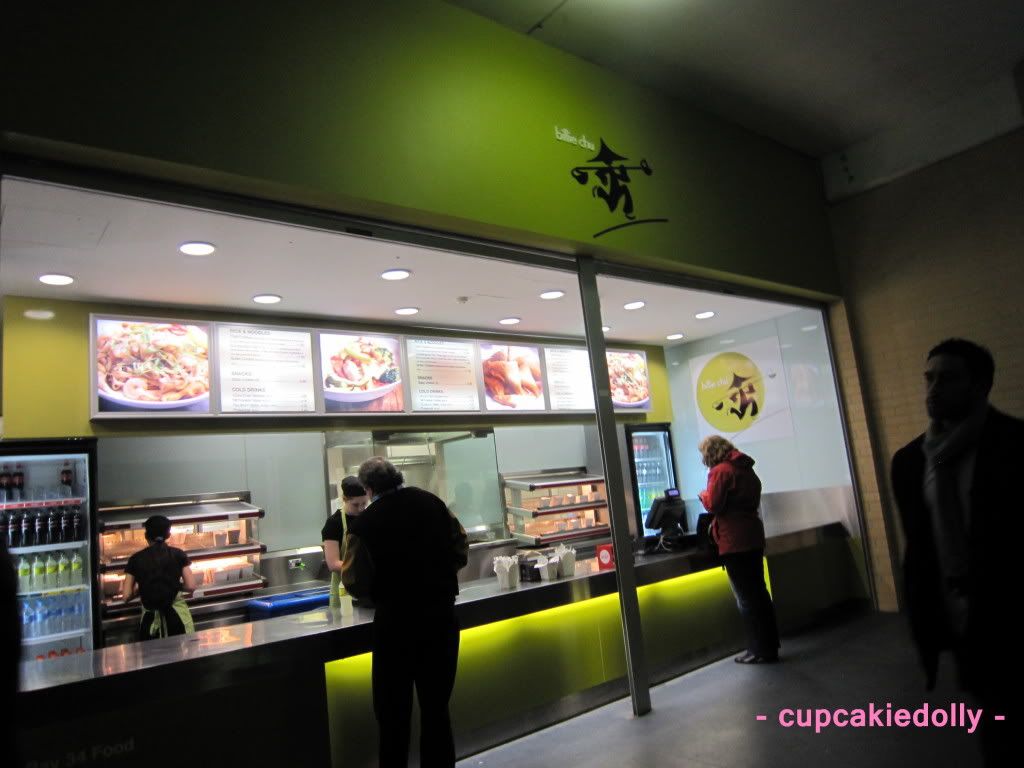 Billie Chu reminds you of ????
Quote of the Day:
With Love,
Dolly
Place:
Soughdough Panini Bakery
60 York Street, Townhall